These tutorials in a lesson-like form are designed to show you how to take full advantage of our system.
Looking to set up your first assistant, use some advanced features, or troubleshoot any issues? You will find everything here.
Start exploring and take your skills to the next level!
First thing you may want to do is take one of the ready-made Dream distributions, run it and have a chat. To do that, take a look at the beginner's tutorial on how to get started with Dream.
Once you are done, you can move on to the tutorials: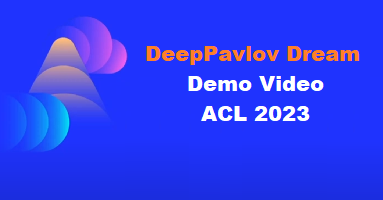 We are actively working on adding new video guides. Please, find below a bit old but still actual video tutorials.
If you have already mastered all the other tutorials and want to learn more, take a look at these videos:
Couldn't find what you were looking for? Contact us!